Mind Your Mental Health is Magellan Healthcare's educational initiative designed to raise awareness about mental health and mental illness.
Mental health
includes our emotional, psychological and social wellbeing. It affects how we think, feel and act. It also helps determine how we handle stress, relate to others and make choices.
Mental illness
is common and treatable. About one in five in the U.S. experience mental illness. Sadly, because of the stigma with mental illness, many people do not get the treatment they need.
Helpful tips for September – Suicide Prevention Awareness Month
September is Suicide Prevention Awareness Month  
This observance promotes greater awareness of the risks of suicidal thoughts and behavior for people around you, and encourages those at risk to connect with needed treatment services.  
September is Recovery Month: Supporting Wellness & Resilience
We're excited to shine a spotlight on something that's close to our hearts: Recovery Month. This month is dedicated to raising awareness about substance use disorder recovery, breaking stigmas, and fostering a culture of empathy and support.
Recovery Month is a global initiative that emphasizes the importance of mental health and wellness. It's an opportunity for us to come together, share stories, and learn more about mental health, substance use disorders, and the recovery journey. By promoting open conversations and understanding, we can create an environment where everyone feels comfortable seeking help when needed. 
Remember, mental illness does not discriminate. Join us to help bring attention to the importance of sharing mental health stories and help improve the lives of millions of Americans living with mental illness.

Mental health topics
For additional resources and materials, click here.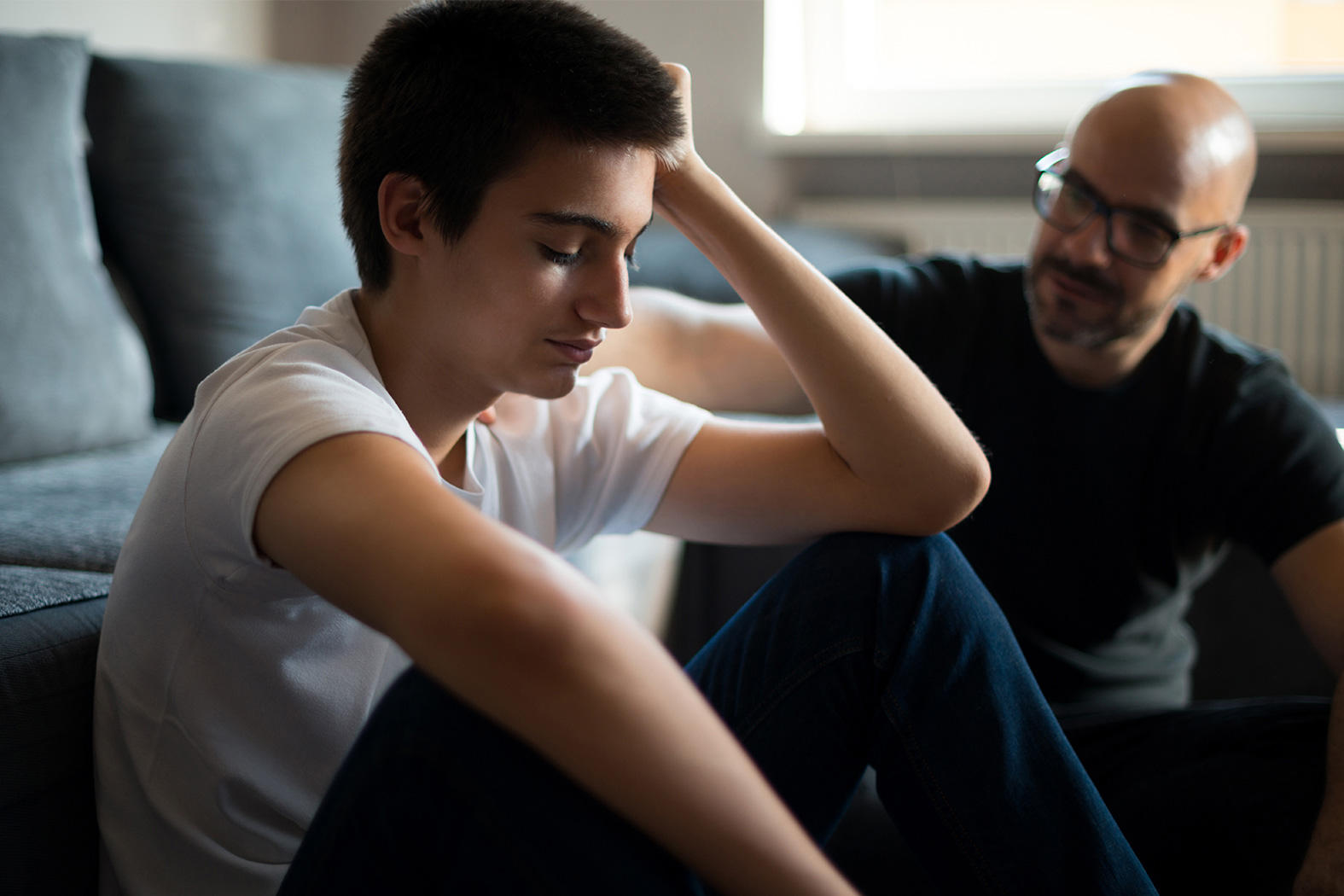 Depression
If you are in a crisis or considering suicide, or if you or someone you know is currently in danger, please call 911 immediately.
Visit these organizations' websites to learn more