Mind Your Mental Health is Magellan Healthcare's educational initiative designed to raise awareness about mental health and mental illness.
Mental health
includes our emotional, psychological and social well-being. It affects how we think, feel and act. It also helps determine how we handle stress, relate to others and make choices.
Mental illness
is common and treatable. About one in five in the U.S. experience mental illness. Sadly, because of the stigma with mental illness, many people do not get the treatment they need.
Learn more about this month's theme and resources.
January—National Get Organized Month
Being disorganized can cause us to lose focus and waste energy. Here are some tips to keep a disorganized home or workspace from draining you:.
Stamp Out Stigma—Know the Facts
Stamp Out Stigma is taking the opportunity this month to bring awareness to mental health after the new year.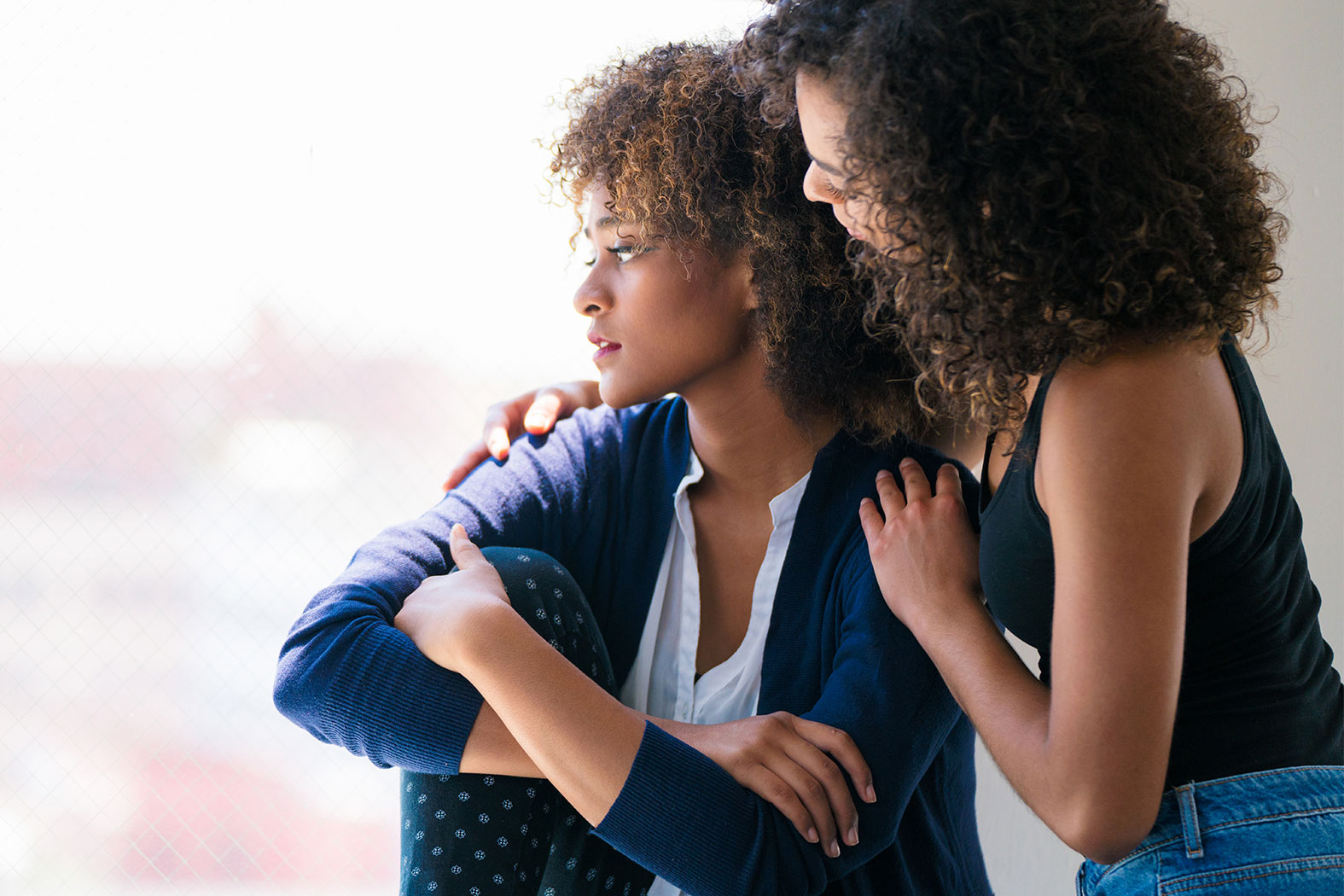 Post-Traumatic Stress Disorder
If you are in a crisis or considering suicide, or if you or someone you know is currently in danger, please call 911 immediately.
Visit these organizations' websites to learn more