Mind Your Mental Health is Magellan Healthcare's educational initiative designed to raise awareness about mental health and mental illness.
Mental health
includes our emotional, psychological and social well-being. It affects how we think, feel and act. It also helps determine how we handle stress, relate to others and make choices.
Mental illness
is common and treatable. About one in five in the U.S. experience mental illness. Sadly, because of the stigma with mental illness, many people do not get the treatment they need.
October—National Depression and Mental Health Awareness and Screening Month
This national health observance educates people about the signs, symptoms and treatment of depression, while promoting confidential, anonymous depression screenings that can identify whether individuals should seek assistance.
Key depression symptoms include persistent feelings of sadness or emptiness, an inability to take pleasure in things previously enjoyed, and difficulty performing normal daily activities. Learn the symptoms.
Depression and anxiety disorders are sometimes still viewed as conditions to hide. When people come together to learn about mental health conditions, it helps reduce negative stigmas. Read tips to support someone with depression. 
Clinical depression is a serious medical condition that can derail daily life if left untreated. It also can lead to self-harm and/or suicide. Watch this video about treatment options.
October 10—World Mental Health Day
The theme for World Mental Health Day 2022 as 'Make Mental Health & Well- Being for All a Global Priority' aims at encouraging and facilitating greater collaboration between governments, citizens and planners so that effective processes can be established to deliver mental health and well-being services to the entire global community. Here are some important facts you should know:
Mental health topics
For additional resources and materials, click here.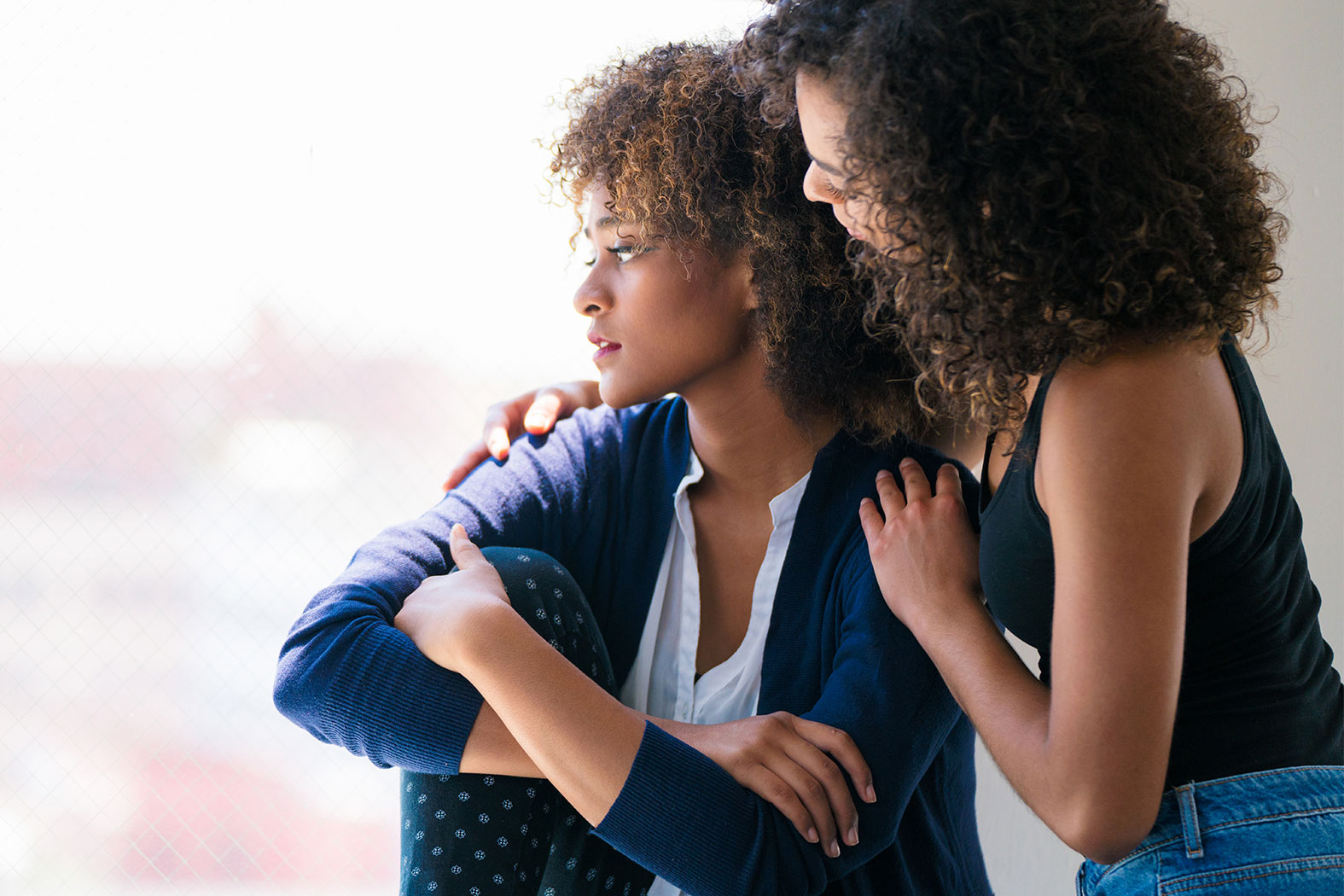 Post-Traumatic Stress Disorder
If you are in a crisis or considering suicide, or if you or someone you know is currently in danger, please call 911 immediately.
Visit these organizations' websites to learn more