Mind Your Mental Health is Magellan Healthcare's educational initiative designed to raise awareness about mental health and mental illness.
Mental health
includes our emotional, psychological and social wellbeing. It affects how we think, feel and act. It also helps determine how we handle stress, relate to others and make choices.
Mental illness
is common and treatable. About one in five in the U.S. experience mental illness. Sadly, because of the stigma with mental illness, many people do not get the treatment they need.
Helpful tips for February—Cancer Prevention Awareness Month
When a cancer diagnosis is made, feelings of anxiety, stress and confusion are virtually impossible to avoid. The path ahead may seem confusing and scary, but there are steps you can take to deal with your emotions.
Don't hold it in. Tell a family member or good friend that you're feeling anxious. Sometimes just talking
about it makes it feel less overwhelming. Tap into your support network.
When you have cancer, you may have a lot of different feelings, like anger, sadness, and fear. And your feelings can change from day to day, and even moment to moment. Learn to cope with emotions and fears.
There's a lot you can do to lower your stress when you have cancer. The key is to find one or two ways of coping with stress that work for you. Consider these tips.
Informational statistics for February—National Random Acts of Kindness Day (2/17)
You never know if someone is experiencing a mental health condition, and many physical disabilities are invisible. Practicing kindness encourages patience and empathy.
Research shows that engaged workers are present at work more often, are more productive, have fewer accidents and make fewer errors. In addition, employees stay with the company longer and feel better about their jobs.
Kindness is teachable! A study found that people can actually build up their compassion 'muscle' and respond to others' suffering with care and a desire to help.
9% of the U.S. population, or 28.8 million Americans, will have an eating disorder in their lifetime.
10,200 deaths each year are the direct result of an eating disorder—that's one death every 52 minutes.
Mental health topics
For additional resources and materials, click here.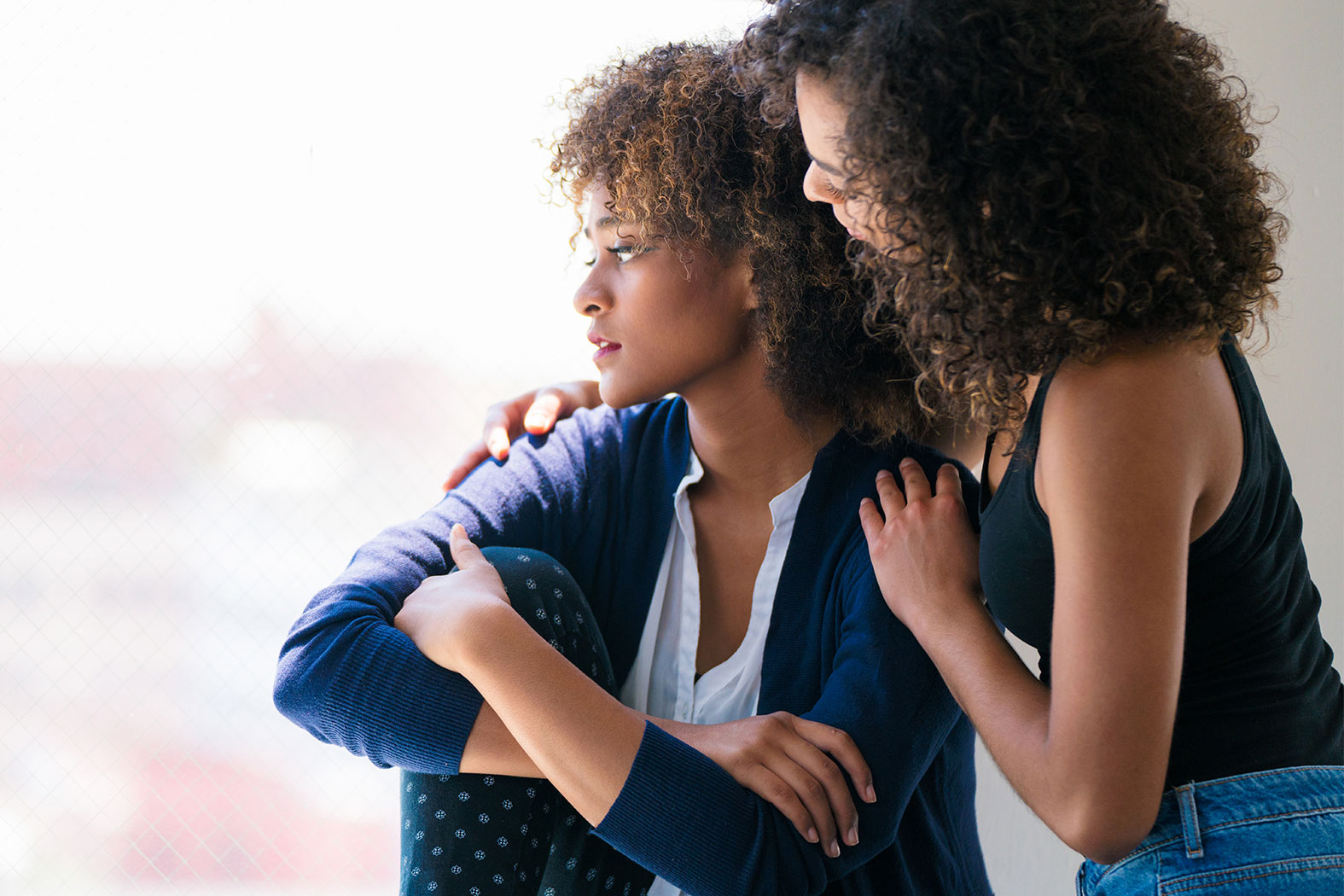 Post-Traumatic Stress Disorder
If you are in a crisis or considering suicide, or if you or someone you know is currently in danger, please call 911 immediately.
Visit these organizations' websites to learn more