Mind Your Mental Health is Magellan Healthcare's educational initiative designed to raise awareness about mental health and mental illness.
Mental health
includes our emotional, psychological and social well-being. It affects how we think, feel and act. It also helps determine how we handle stress, relate to others and make choices.
Mental illness
is common and treatable. About one in five in the U.S. experience mental illness. Sadly, because of the stigma with mental illness, many people do not get the treatment they need.
November—National Family Caregivers Month
This is a time to celebrate the contributions of family caregivers and provide them with the tools and support they need to keep themselves and their care recipients healthy. Learn more:
Many family caregivers also work outside the home, often experiencing conflicts between competing responsibilities. Learn how to take care of yourself.
The stress and daily challenges of caregiving can have a major impact on a caregiver's mental health, leading to depression, anxiety, substance misuse and stress disorders. Learn how to reduce stress.
Research shows that caregiving responsibilities also take a significant physical and financial toll on caregivers. Practice these caregiving tips.
November 2021—Stamp Out Stigma—National Family Caregivers Month
During the month of November, we are taking the opportunity to discuss the importance of caregivers and the vital work they do each and every day. Being a caregiver can be a labor of love, but it can also be stressful. This month learn how you can be an effective caregiver while also taking care of yourself. Here are some important facts: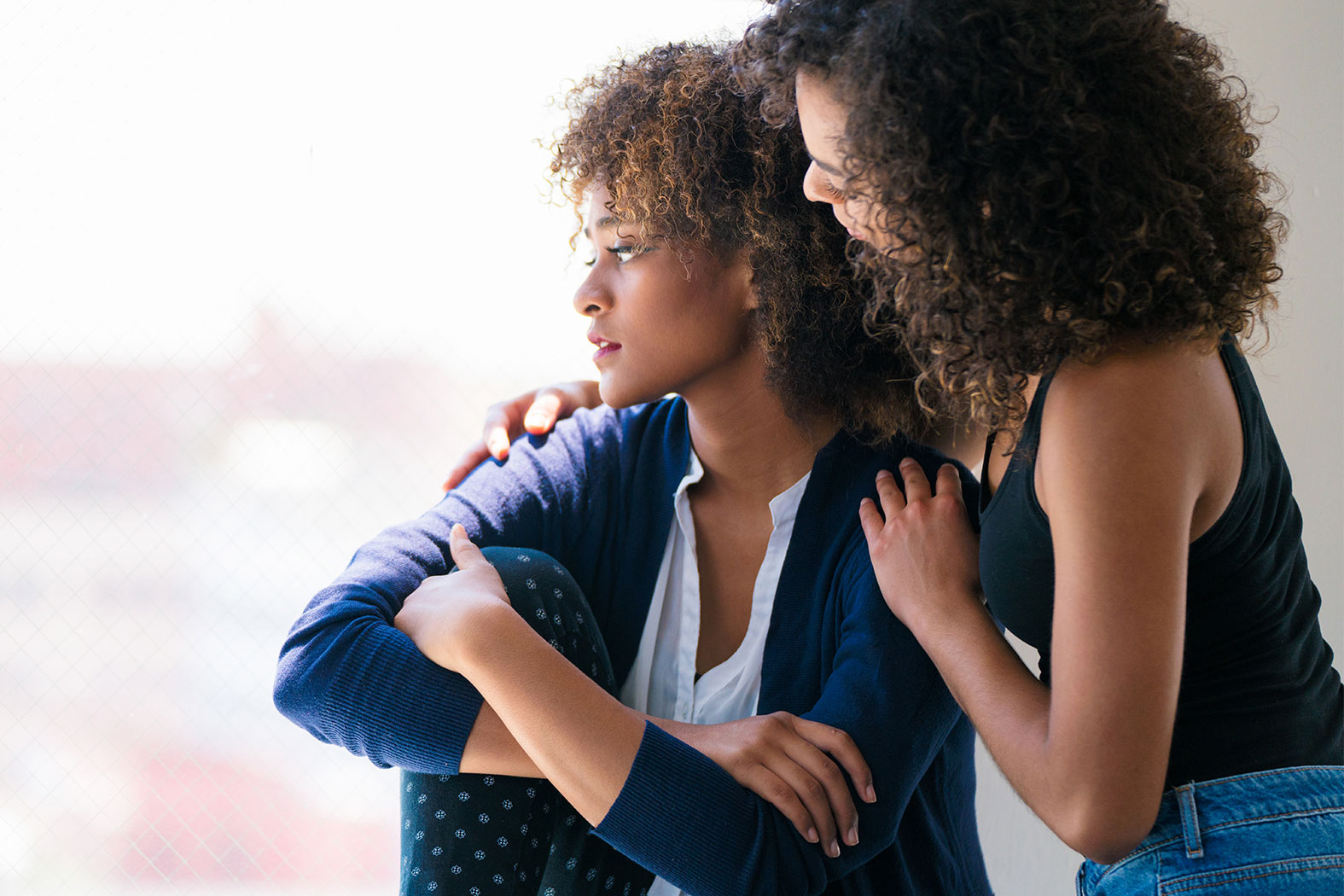 Post-Traumatic Stress Disorder
If you are in a crisis or considering suicide, or if you or someone you know is currently in danger, please call 911 immediately.
Visit these organizations' websites to learn more