Mind Your Mental Health is Magellan Healthcare's educational initiative designed to raise awareness about mental health and mental illness.
Mental health
includes our emotional, psychological and social wellbeing. It affects how we think, feel and act. It also helps determine how we handle stress, relate to others and make choices.
Mental illness
is common and treatable. About one in five in the U.S. experience mental illness. Sadly, because of the stigma with mental illness, many people do not get the treatment they need.
December is National Stress-Free Family Holidays Month
As the holidays roll around again, strive to make a commitment to taking care of yourself—and not just heroically decorating, cooking, hosting, spending and socializing. The wisdom of seeking balance can make a big difference. 
To reduce holiday stress, try to be more realistic about what you can do during this time. Don't aim for perfection; simplify and downsize wherever possible.

Ask for help with tasks. Gracefully decline some invitations and look after yourself instead.

Don't harshly criticize yourself or get into heavy debates with others during the holidays. Strive to keep things cool.

If the same slightly-stuffy family holiday rituals are now a burden for you, break patterns and try celebrating in new ways.
Mental health topics
For additional resources and materials, click here.
Nutrition and Mental Health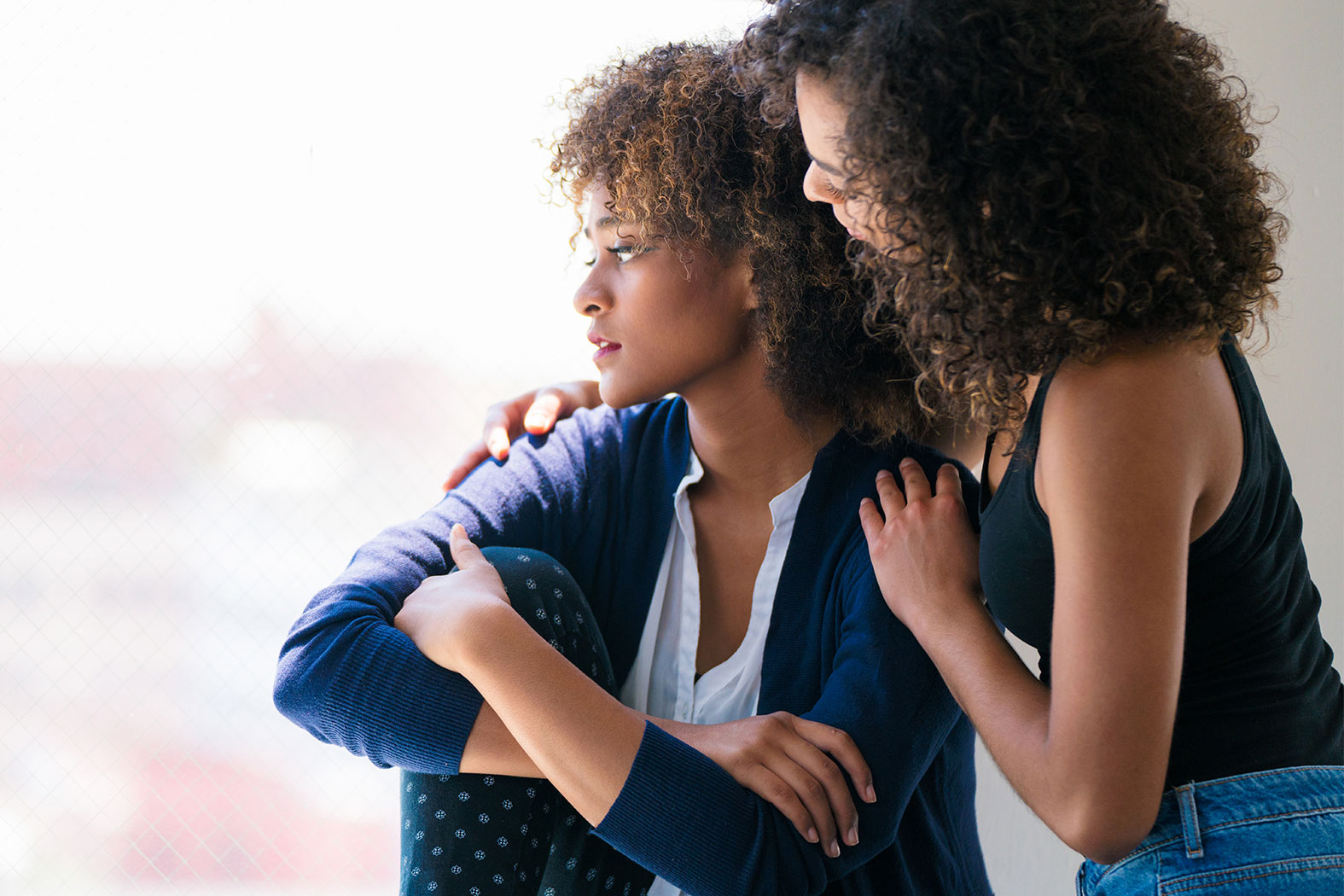 Post-Traumatic Stress Disorder
If you are in a crisis or considering suicide, or if you or someone you know is currently in danger, please call 911 immediately.
Visit these organizations' websites to learn more