Mind Your Mental Health is Magellan Healthcare's educational initiative designed to raise awareness about mental health and mental illness.
Mental health
includes our emotional, psychological and social well-being. It affects how we think, feel and act. It also helps determine how we handle stress, relate to others and make choices.
Mental illness
is common and treatable. About one in five in the U.S. experience mental illness. Sadly, because of the stigma with mental illness, many people do not get the treatment they need.
November—National Family Caregivers Month
This is a time to recognize and celebrate those who lovingly give baths, clean houses, shop for and comfort loved ones who are elderly or ill. Providing care is a supremely challenging role, and caregivers deserve our support and praise. If you're a caregiver:
Acknowledge and be proud of how much you do. There's no such thing as a perfect caregiver, so just do your best to get through each day. Watch this video on taking care of yourself.
Maintain good diet, sleep and exercise habits. Make sure to eat balanced meals. Try not to give in to stress eating. Also, get enough sleep; strive for 7-8 hours per night. Consider these tips.
Talk with others about your challenges. A caregiving support group is a great way to share information, support and encouragement. Learn about reducing caregiver stress.
November—National Caregivers Month
National Caregivers Month provides resources for self-care, advocacy, and de-stressing for our caregivers. Being a caregiver can be a labor of love, but it can also be stressful. This month learn how you can be an effective caregiver while also taking care of yourself. Here are some important facts you should know:
Mental health topics
For additional resources and materials, click here.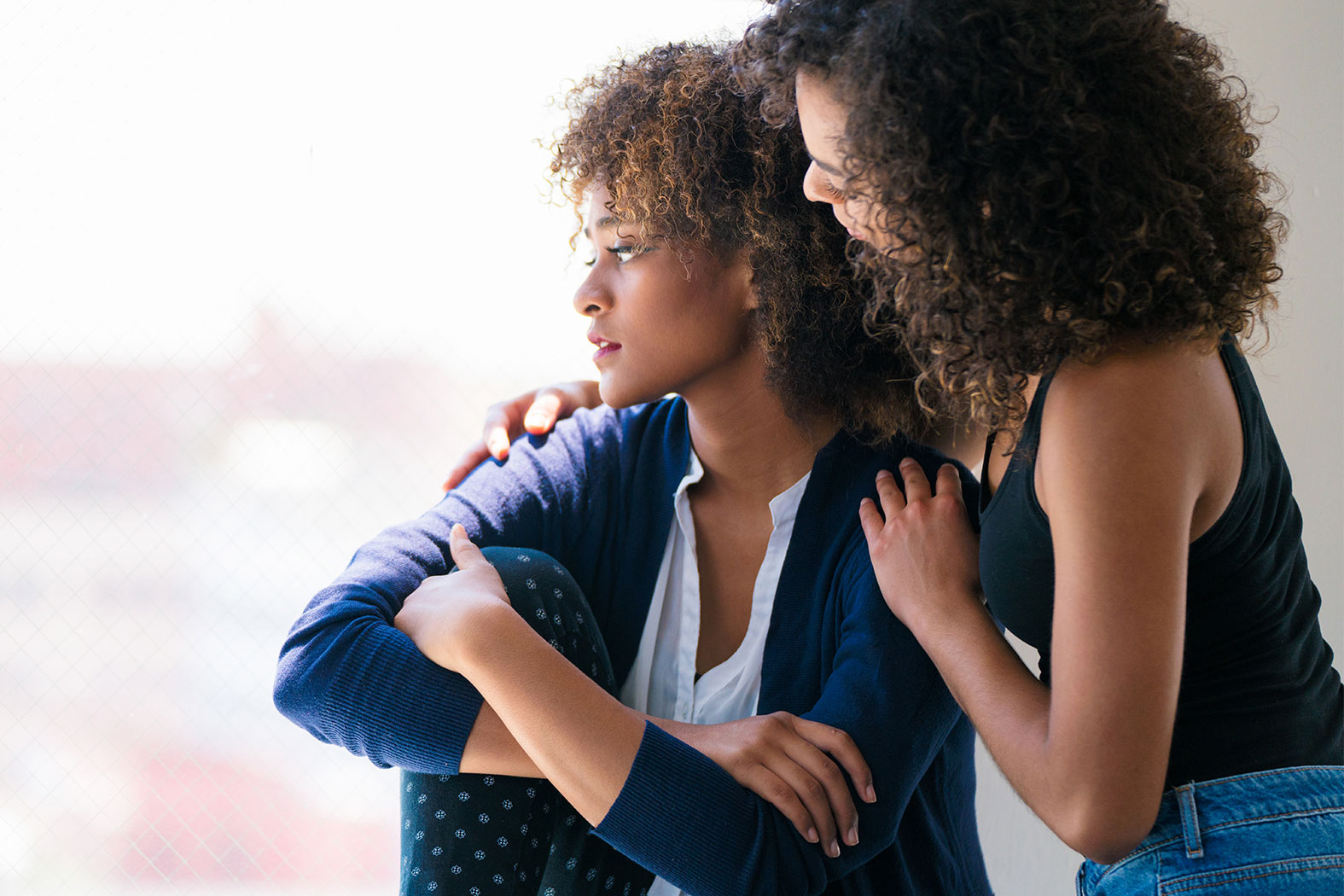 Post-Traumatic Stress Disorder
If you are in a crisis or considering suicide, or if you or someone you know is currently in danger, please call 911 immediately.
Visit these organizations' websites to learn more